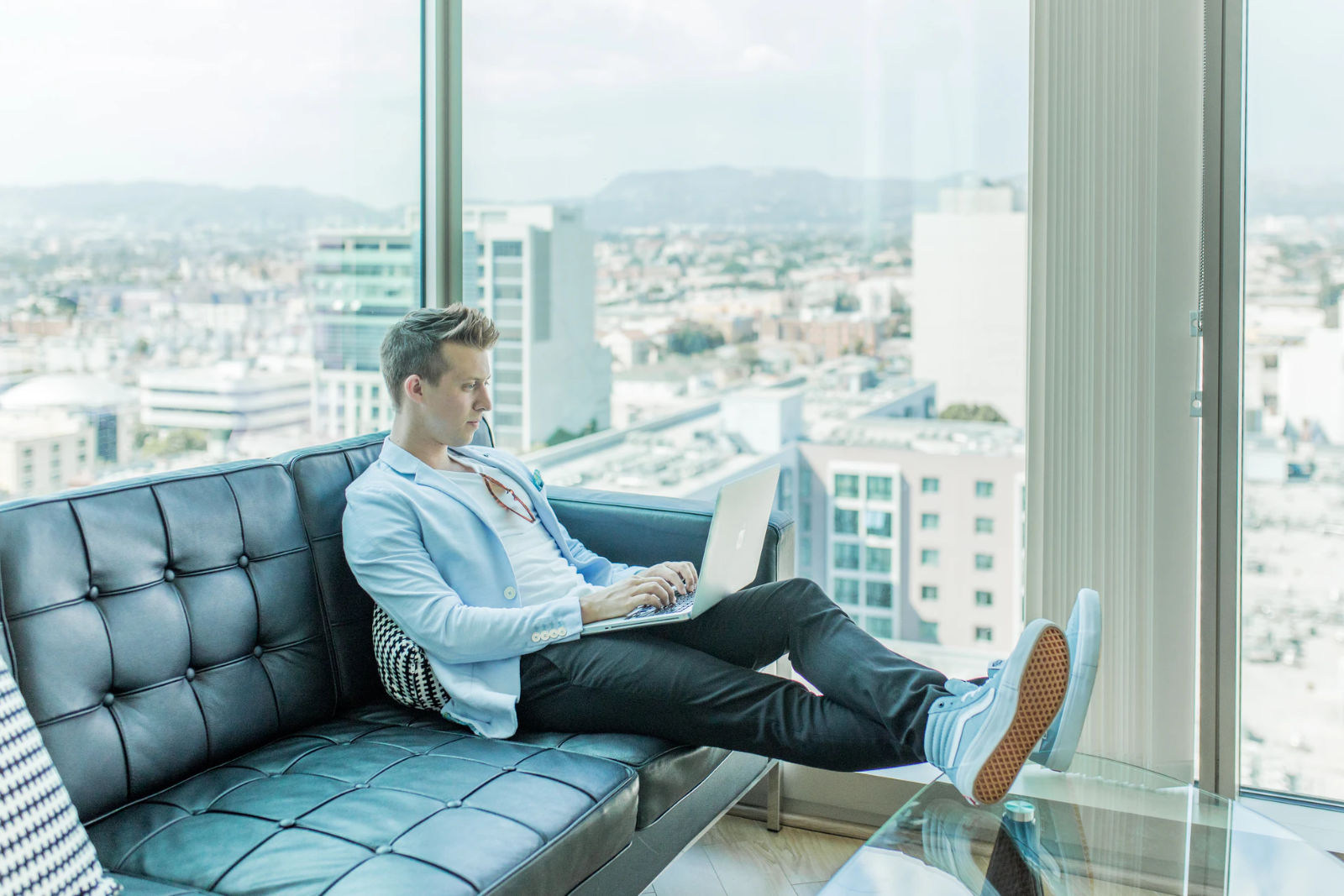 Don't take our word for it.
Here is what our clients have to say about International Land and Title Corp.
"
Over the last few years we have used this company numerous times to close the sale of different types of property. In the past we have tried other Title companies, but the service that they provided simply did not compare. Sarah and her team are professional, efficient, and will guide and help you every step of the way, even through the difficult ones! I would never give business to anybody else.
Gaye P
Better Business Beurea
"
This is a top tier Title Company. Ms Vogel's credentials and 24 years of experience are very impressive. You can expect the absolute best service and professionalism from Ms. Vogel. If you want your closing to be timely and smooth, I recommend using her services. What turned out to be a complicated title matter due some prior trust transfers etc, Sarah resolved the issues on the title with her expertise, and made the closing deadline in just 3 weeks !! I absolutely recommend her without any reservations.
Jem Y
"
Sarah Vogel and the entire team are outstanding. Sarah's expertise and eye for detail saved us a lot of money at closing! We are so grateful and would recommend her to anyone.
Sarah Heeg
"
Outstanding customer service! Answered all my questions in a timely manner and gave me the peace of mind I was hoping for. If you are looking for a title agency, look no further...this is the place. Definitely a friendly, professional and family environment that I think everyone would appreciate. I'd give more stars if I could! Thank you again and I love my new home!
Dr. Larry VanSuch