Our Team
The team subtitle.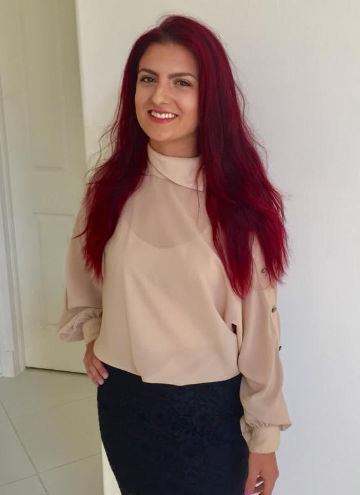 Title Processor
Isabella Rucci
Isabella is a vital component of helping bring together the clients of International Land & Title Company into the family that our trusted partners have come to love and depend on. In addition to being our in-house Title Processor, Isabella brings with her 5+ years of unique experience. Her vision has culminated into a rich set of services that her clients cannot find anywhere else. Bridging the gap between real estate, mortgage, and title, her experience as a Loan Processor has given her a unique perspective on how to manage international teams, 3rd party vendors, and assist our clients in a smooth execution of their files.
Beyond her day-to-day, Isabella is also the leader of International Land & Title Company's philanthropic initiatives. She spearheads multiple charitable initiatives including Make-A-Wish and various Humane Societies in the Tri-County area. You may even find her volunteering her own time at a local Wildlife Hospital and Nature Center on the weekends.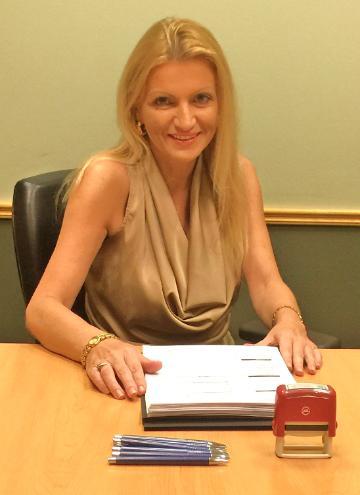 Owner & Founder
Sarah S. Vogel, CDPE, RH
Sarah S. Vogel has been an active title insurance professional since 1997. Having been born in London, England, she graduated from Sir William Herschel in Berkshire, England before beginning her career as a title insurance agent. She and her company are registered with the Florida Department of Financial Services and are underwritten by Old Republic National Title Insurance Company as well as an Affiliate Member of Attorney's Title Fund Services, LLC. Sarah is a member of The Palm Beach Chapter of the Royal Society of Saint George, the British American Business Council in Palm Beach and the Treasure Coast. She is a Certified Fraud Prevention Specialist and a Certified Distressed Property Expert. Sarah has been awarded Woman of Outstanding Leadership in January of 2015 by The International Women's Leadership Association. Sarah is proud to combine her collective resume, experience, knowledge, professionalism, and appetite for success to help guide you to the closing table with unrivaled service and efficiency.